Violins $10,000 - $20,000
We have many fine violins for sale in our workshop. From modern instruments to antiqued, we can help you find a violin that fits your needs.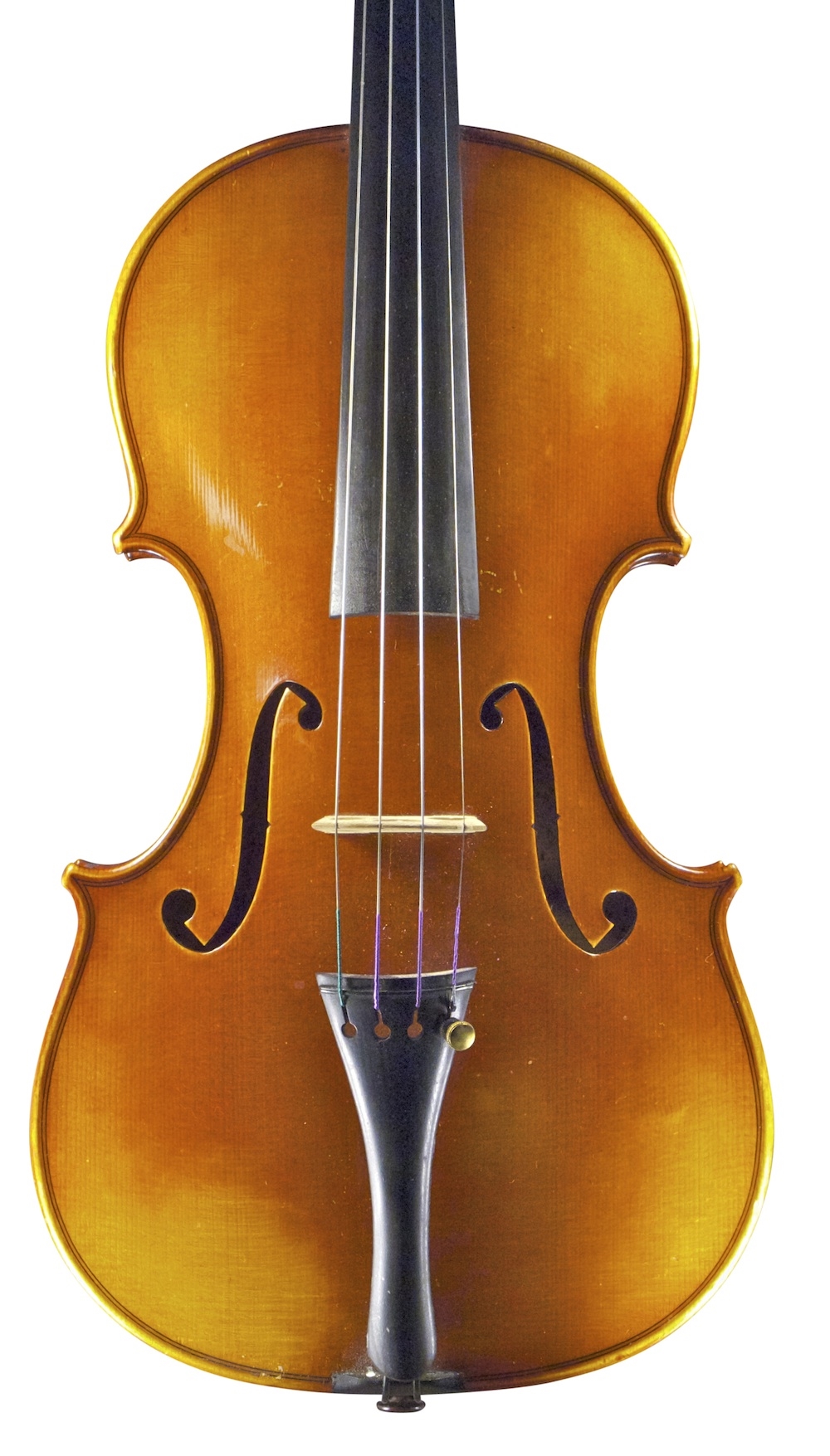 Georges Apparut
After a rigorous apprenticeship in his father's workshop, George Apparut went on to work at Paul Blanchard's workshop in Lyon and then at G. Mougenot's workshop in Brussels. He later returned to France to work for and ultimately succeed V.-J. Charotte in Mirecourt. Georges continued to work here and, throughout his career, received numerous medals and honorable mentions for his reproductions of instruments made by Charotte-Millot. He died in Mirecourt in 1948.
(Paul) Max Otto
Though lesser known than his relative Louis Otto, Max lived a successful life as a violinmaker. He studied with Frederick Weller and Arthur Martin, and worked as an assistant for H. Güttler in Breslau, R. Heckel in Dresden and two years for Ernst Keßler in Berlin. In 1904 Max opened his own shop in Markneukirchen.
His signature is distinct with a cross going through the 'O' of his last name.
Douglas C. Cox
Douglas C. Cox is a contemporary violinmaker based out of Brattleboro, VT. He received early training from the State Violin Making School in Mittenwald, Germany and has been making fine instruments since 1981. You can find out more information about Douglas Cox on his website.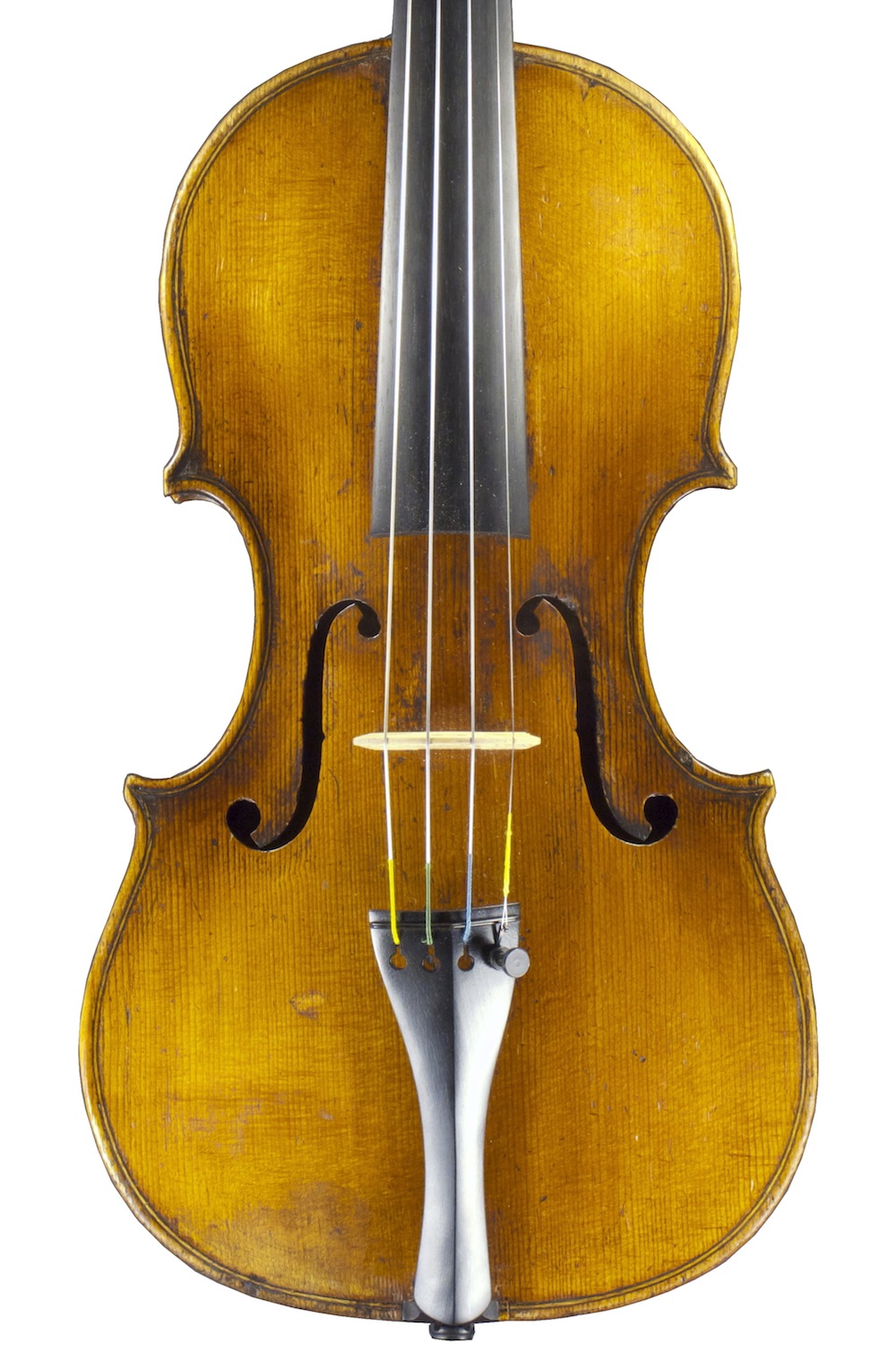 Lockey Hill
(1756-1810)
Lockey was the fifth and most prolific violinmaker born to Joseph Hill I. Despite some major tensions between Lockey and his father (Lockey was omitted from his father's will) there is a similarity in craftsmanship between the two. Lockey's instruments are said to be distinguished by a thin varnish with painted purfling that is loosely based on the Stainer or Amati, which are often regarded as indistinguishable from one another. Lockey moved to Southwark when Longman and Broderip went bankrupt. He died there in 1810.